Photo shoot, Film and Television location
Evergreen Garden is a unique photo shoot location on the Gold Coast. The contrasting styles of manicured gardens, stone features, rustic bushland, to tropical rainforest creek is astonishing all with in the one location. The garden and residence offers such an array of diverse backdrops for creative choices for photo shoots, film and television.
Wedding Photo Shoot
If your wedding is too large to be held in the beautiful grounds of Evergreen – you may consider your photo shoot here.
In between your ceremony and reception the Bride, Groom and bridal party can relax in our venue with the opportunity to have the secret garden to yourself. Or another choice that is becoming very popular in Australia is the "First Look" where couples come prior to their wedding and have their photography captured without the time limits of a traditional wedding day.
In the seclusion of the gardens you can have your own private quirkiness captured with the magical backdrop of Evergreen.
Timeless, elegant images that will last forever.
Available Monday to Thursday for up to 8 people on site for 2 hours. Hourly rate for extended hours to be quoted.
Grande Shoot – $3,600
Available any day for up to 30 people on site for 2 hours includes transport to and from the venue. Hourly rate for extended hours to be quoted.
Commercial, TV & Media P.O.A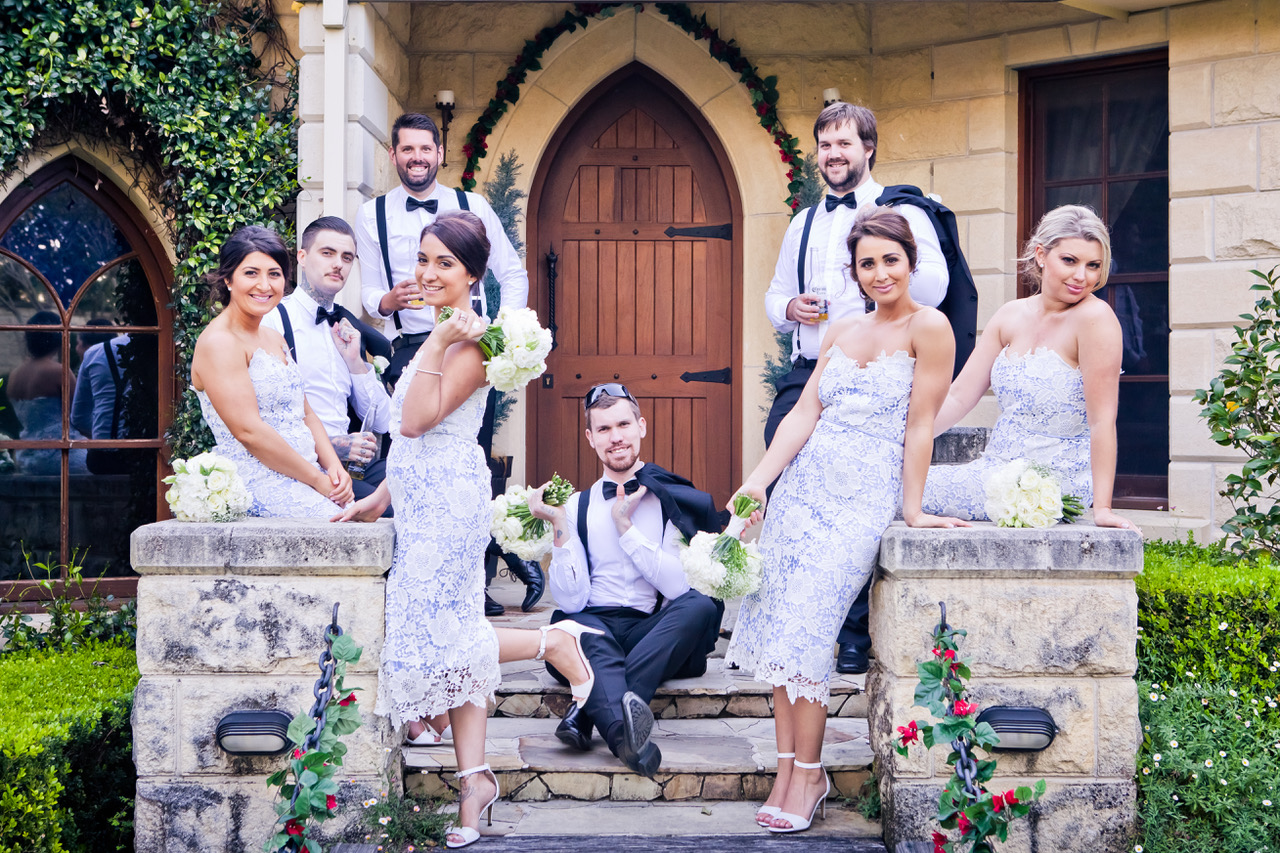 Fairytale Wedding Shoot
MARRIED AT FIRST SIGHT – Channel 9
 MODERN BRIDE
 COVER – The Cove Magazine

COVER – Gold Coast Weddings
COVER – Gold Coast Brides