Our garden party reception package is the choice if you are looking for a wedding reception or sophisticated special occasion event.

Evergreen's secret garden hosts the most boutique, elegant events. You may have decided to have your ceremony prior and now are looking for that unique venue to celebrate your occasion in style or you may just want a magnificent garden party to celebrate life!
We specialise in Garden Parties with exceptional service and include world class catering, styling and transport to our secret garden. Non-alcoholic beverages are included in your package and we offer service of your BYO alcohol. This is a first class event in the relaxed atmosphere of a beautiful, peaceful garden.
RUBY RECEPTION PACKAGE – $12,000

INCLUDES:
Garden venue hire for 4 hours of complete privacy for you & your guests.
Package numbers up to 30 persons
Co-ordinator to plan every details and oversee your reception
Private guests coach included to and from the venue
Catering based on selected menu – Feasting or Cocktail or High Tea menu
Beautifully styled tables, fresh vase flowers, linens & tiffany chairs
Timber bar setup with complimentary non-alcoholic beverages
Service of your BYO alcohol
PLEASE NOTE:
Extra guests are $220 per adult & $110 per child – Limit 60 persons
Marquee is available at an additional cost
Evergreen Garden is an outdoor venue that closes by 9pm.
Enchanted Garden Party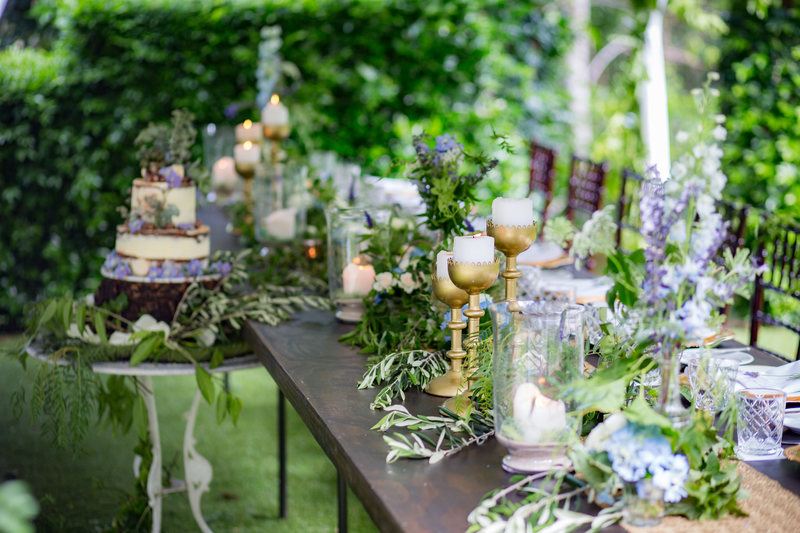 Garden Party Reception



RECEPTION STYLING by Sugar and Spice Events

Garden Party Reception
SKU
UPC
Model
A Magical Time
Feb 03, 2018
by
Chunming Wu & Kazuma Nagatori
We had recently had our wedding here and I would like to say that Marina and John's work is nothing short of absolute excellence.
The venue and their styling are also sure to blow anyone away; the most beautiful set up I have ever seen!
The coordination up until the actual event was friendly but thorough; although I did most of the setup remotely, I have had no issues with any of the coordination procedures.
The actual day was most amazing; the guests were awed with how awesome the place looked, food was excellent and all of the staff were very well trained and flexible with their work.
You will not regret booking an event with Evergreen Garden; if anything you will regret not booking! Thank you, Marina and John, for making our special day the most wonderful one a couple can ever have.

kazumanagatori@gmail.com
---
Click here to submit your review.
---
---