Destination wedding – Evergreen Garden Venue is situated on the beautiful sunny Gold Coast in Queensland, Australia. A perfect choice for combining your wedding day with your honeymoon. Our venue specialises in boutique, private weddings where excellent service is paramount. All the details are taken of so sit back, relax and enjoy!
Locals
If you want to marry a little closer to home yet still want a destination wedding, you need not leave the shores of our beautiful country. We have some of the most stunning scenery in the entire world, right here in our very own backyard.
Why not take advantage of the affordable airfares on offer and book a destination wedding on the Gold Coast. Perfect weather, beaches and the stunning Hinterland. What's not to love about Queensland!
International Visitors
Evergreen Garden Venue specializes in assisting couples from all over the world. If you are dreaming of a romantic, unique and beautiful wedding in one of the world's most desired, popular and safest locations – you have chosen well – Australia.
We can offer you a range of services that will make your wedding experience truly memorable and stress free. Whether it's an intimate wedding for two, or a shared celebration for friends and family, Evergreen Garden is the place that makes dreams come true.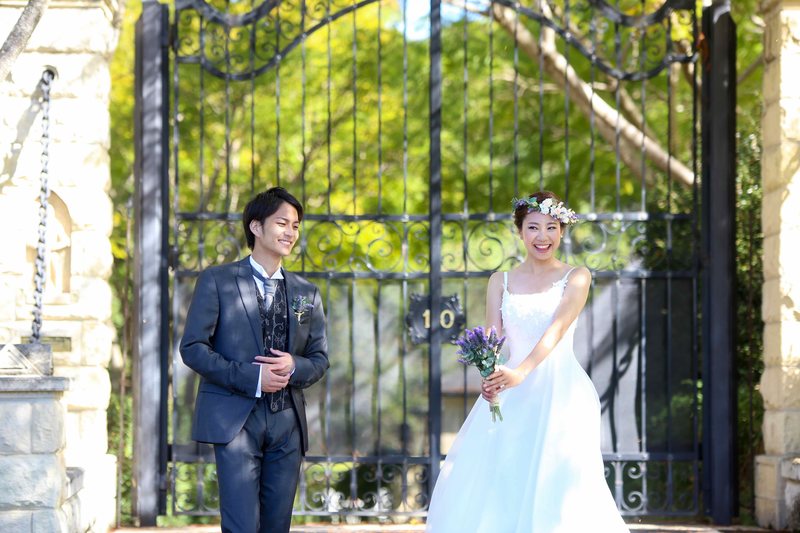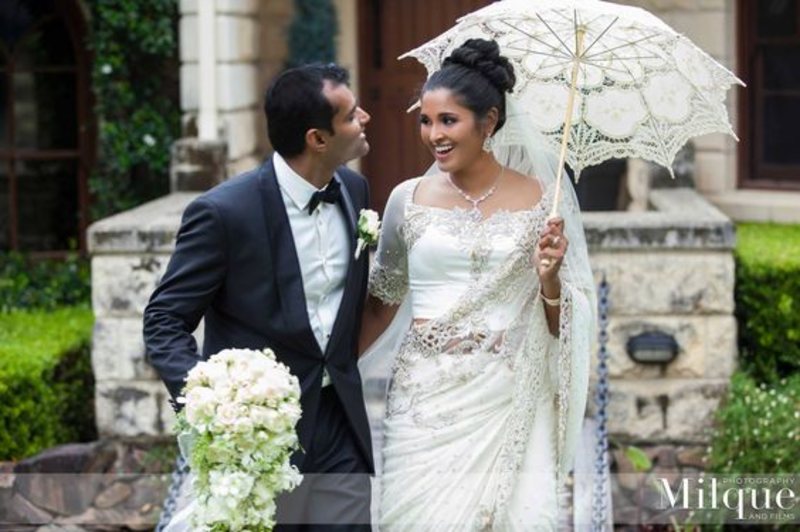 Average rating:
2 reviews
Jan 8, 2018
Magical and Enchanting
An absolutely amazing day that will live in our memory forever!



Ideas of eloping in Venice were washed away when we discovered the magical and enchanting Evergreen Garden Wedding Venue.



With a mere 4 months to plan this special day, whilst residing interstate and traveling overseas, we were constantly comforted by Marina's world of creative direction and logistics management.



Of course, this adds up to nothing unless the day is delivered as promised, and having arrived from overseas just a few days prior to the wedding, we were basically totally in the hands of Marina and the Evergreen Garden staff.



Our guests were in awe upon arriving and overwhelmingly complimentary of the venue, catering and quality of service delivered for this special occasion.



For us, well it was simply magical, enchanting and delivered beyond our wildest dreams!



Ian and Veronica
Jan 8, 2018
A Magical Time
We had recently had our wedding here and I would like to say that Marina and John's work is nothing short of absolute excellence.

The venue and their styling are also sure to blow anyone away; the most beautiful set up I have ever seen!

The coordination up until the actual event was friendly and thorough; although I did most of the setup remotely, I have had no issues with any of the coordination procedures.

The actual day was most amazing; the guests were awed with how awesome the place looked, food was excellent and all of the staff were very well trained and flexible with their work.

You will not regret booking an event with Evergreen Garden; if anything you will regret not booking! Thank you, Marina and John, for making our special day the most wonderful one a couple can ever have.