Elopements, Ceremony, Reception, Packages.
Evergreen Garden venue offers Elopement, Ceremony and Reception packages and is the perfect photo location for any occasion.
A exclusive garden providing boutique events from 2 – 60 people.
Elopement packages are available Monday to Thursday
Silver is our Ceremony only package
Gold is our Ceremony and Cocktail party.
Diamond is our fully inclusive Ceremony & Reception package.
Photo shoots and wedding proposals packages are also available.
Our guests are provided with private coach transport to come to and from our secret garden, as we have no street parking. This is included in all our Ceremony & Reception packages. The venue is available all day and evening until 9pm and is spectacular for daytime ceremonies, receptions and twilight evening events.
Please select one of our Gold Coast Wedding Packages:
Elopement
See more to connect to elopement package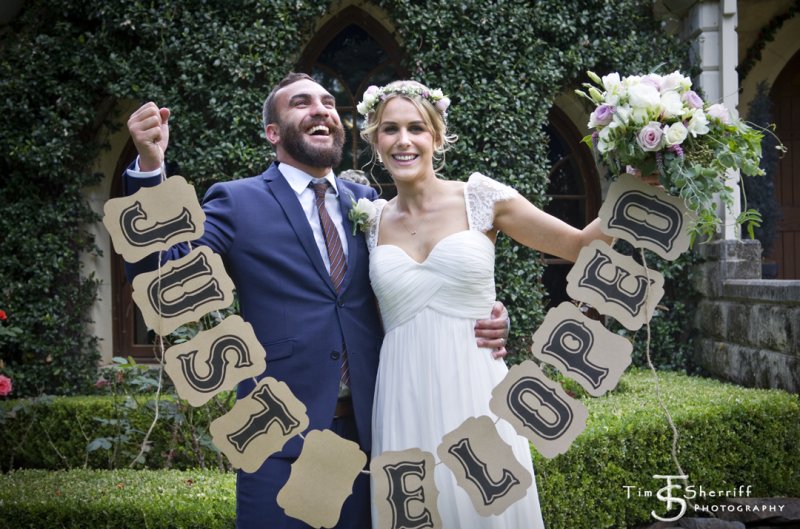 Ceremony
See more to connect to ceremony package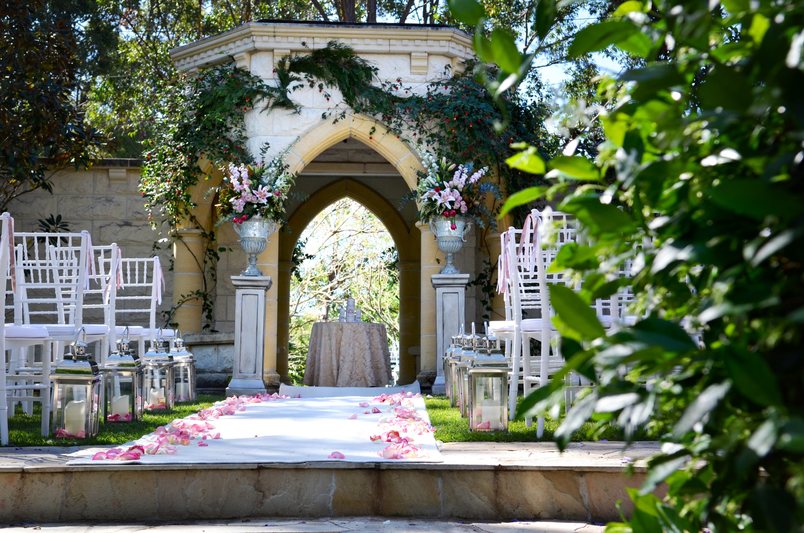 Ceremony & Reception
See more to connect to ceremony & reception package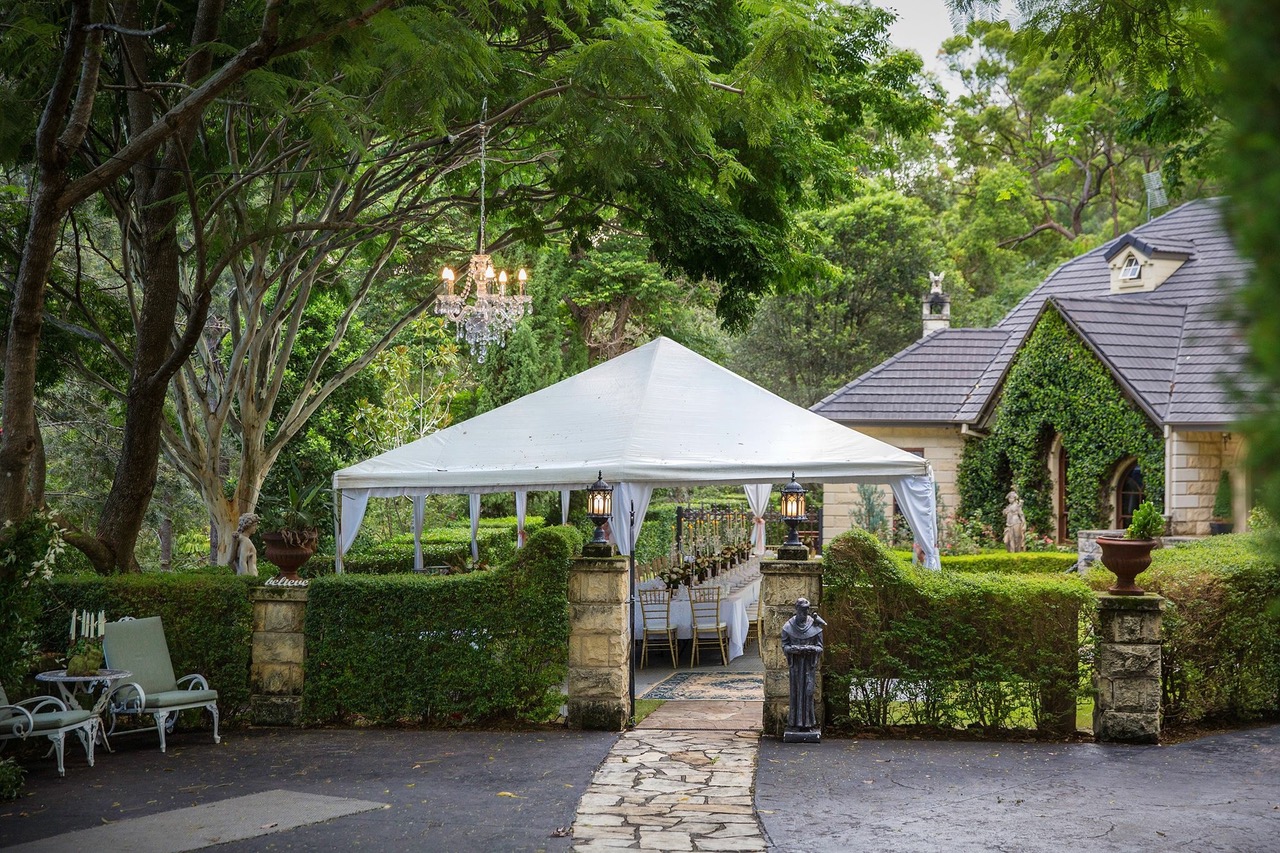 Destination wedding
See more to connect to destination wedding package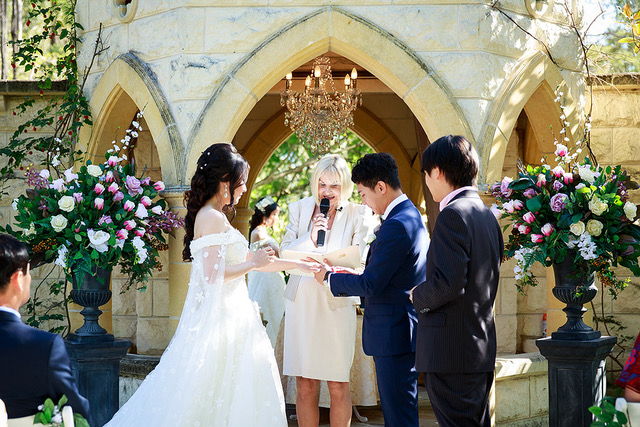 Wedding proposal
See more to connect to wedding proposal package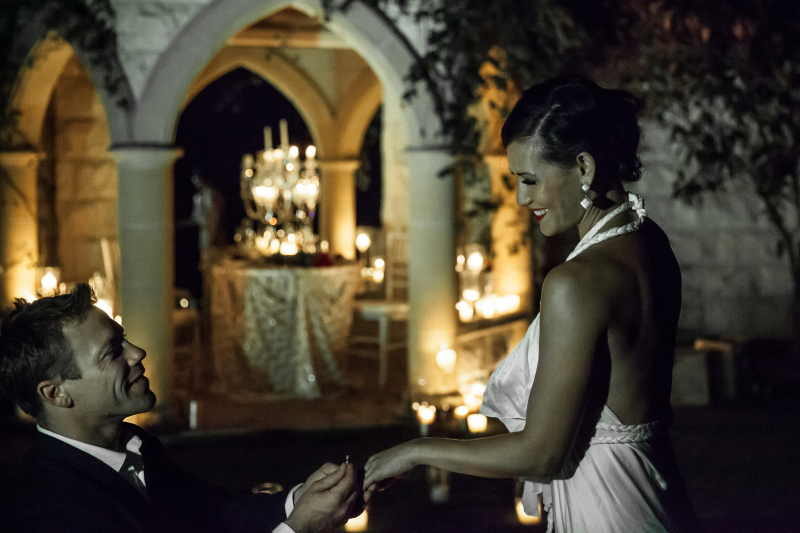 Wedding Shoot
See more to connect to Photo shoot package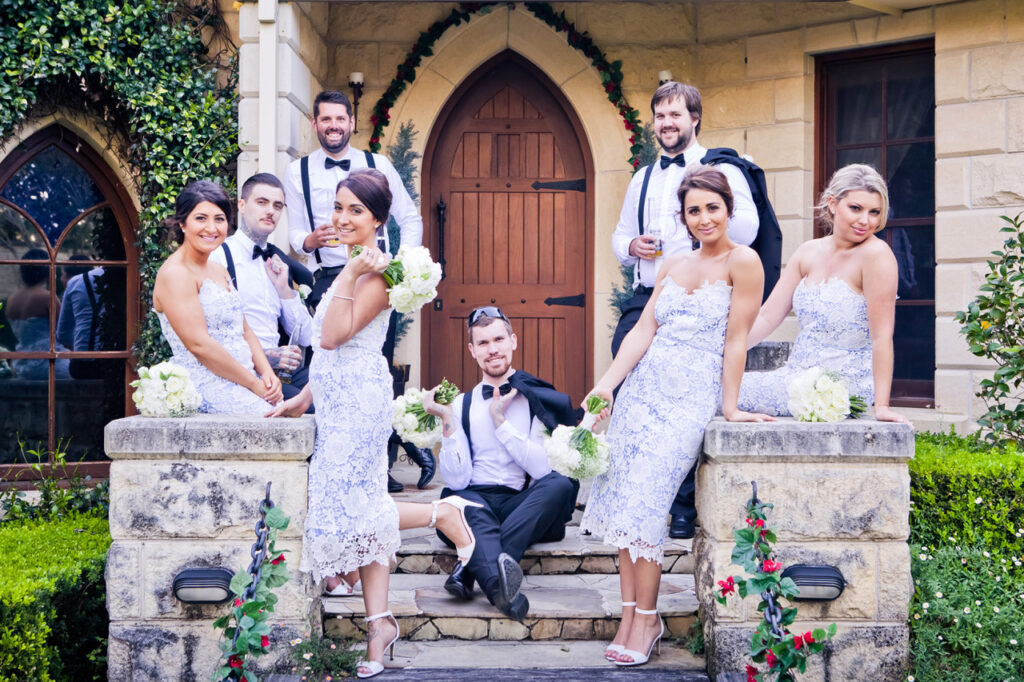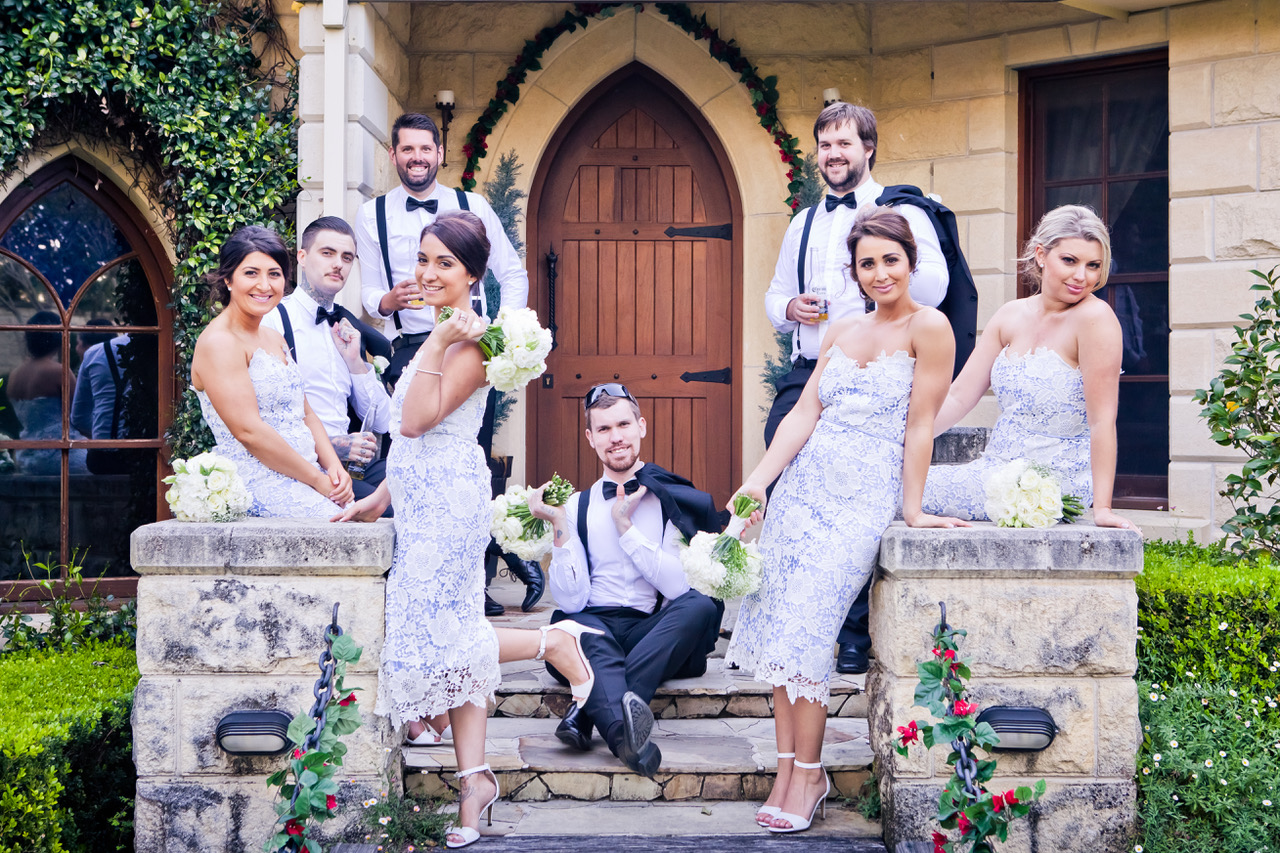 Location Shoot