Our Story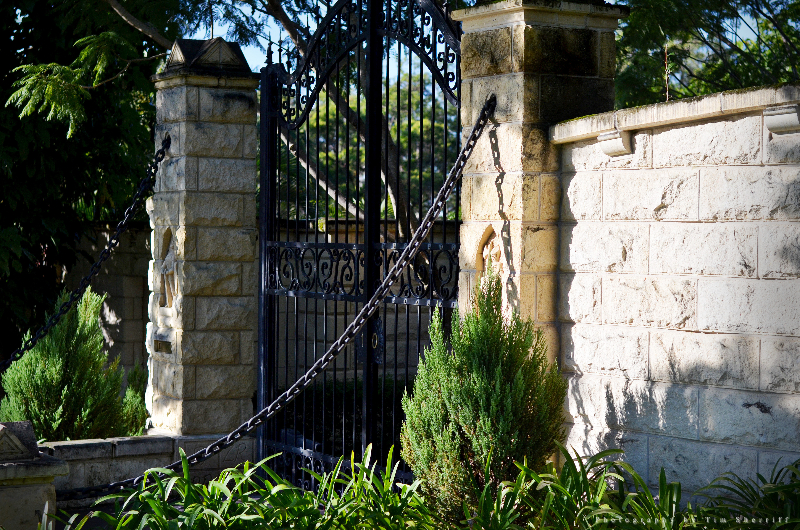 Evergreen Garden Venue the perfect place for your garden wedding. The grounds span over an acre of land and provide an array of contrasting garden styles. The perfect combination of structured, beautifully maintained and manicured gardens, compares to the rugged bush land and gum trees.  The creek and tropical rainforest add another dimension again to the versatility of this garden venue. Photo opportunities in such a diverse and beautiful backdrop are unlimited.
The Evergreen residence is built of stone and the small wooden bridge leads to the rustic and charming arched entry door. The use of intricate ironwork and beautiful arbors through out the property support the architecture inspired by the romance of a bygone era. A magnificent reminder of medieval chivalry pervades the premises.
Love is in the air with the intoxicating perfume from the rose garden mixing with the jasmine and lavender. There is something flowering in Evergreen all year round. The driveway boasts a aisle of Jacaranda's or perhaps Wisteria Lane is the place you will fall in love with… Camellias, Magnolia's and Azaleas are featured in the top garden where our Tabernacle takes center stage. Mossed covered stone and meandering lane ways take you on an sacred journey of nature and all it has to offer. This is truly a special place of calm and peacefulness. It's perfect setting is situated in Parkwood on the Gold Coast, only 25 minutes from the beaches, 25 minutes from the Restaurant precincts in Main Beach, Sanctuary Cove and Broadbeach. There is nothing like Evergreen Gardens, a place so accessible and yet seemingly a world away from the modern day.
At  Evergreen we offer so much more than a wedding venue. The glamor, privacy and charm make it the ideal location for any event, such as:
Wedding Ceremonies
Wedding Receptions
Renewal of Vows
Commitment Ceremonies
Proposal Dinners
Elopements
Anniversary Dinners
Unique Photo Shoots
Film & TV Commercials
​​Our loving service and beautiful environment will make your special day as perfect as you could wish for. Nothing makes us happier than customizing the event to suit your personality and occasion.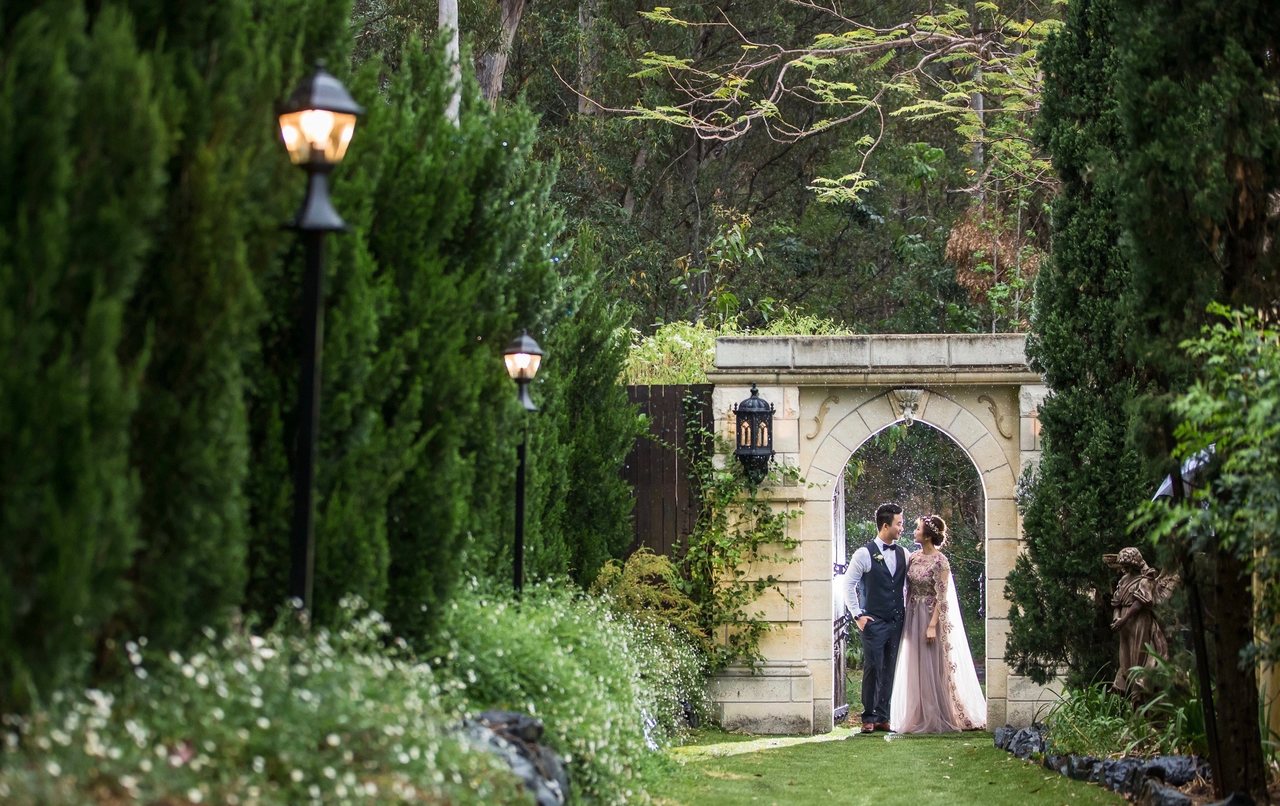 Give us a call to discuss what we can do for you +61412769227