Welcome to Evergreen, where your dream awaits…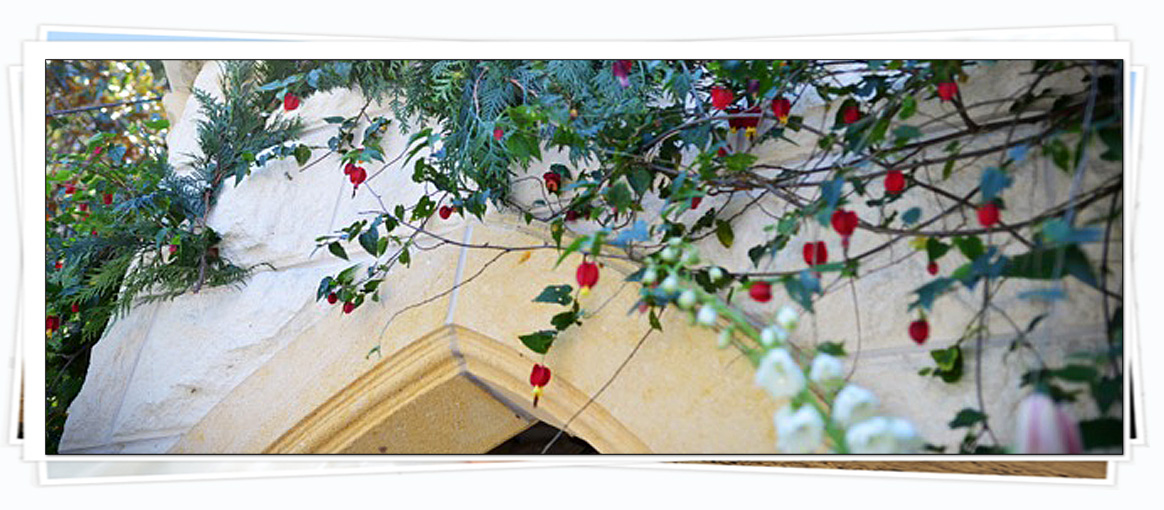 Our private, fairytale venue will take your breath away with intimacy, seclusion and charm.
From the moment you walk through the spectacular stone gatehouse you will feel immersed in the perfect mix of palatial grandeur and old world romance.
Evergreen will bring you an event that will be remembered forever.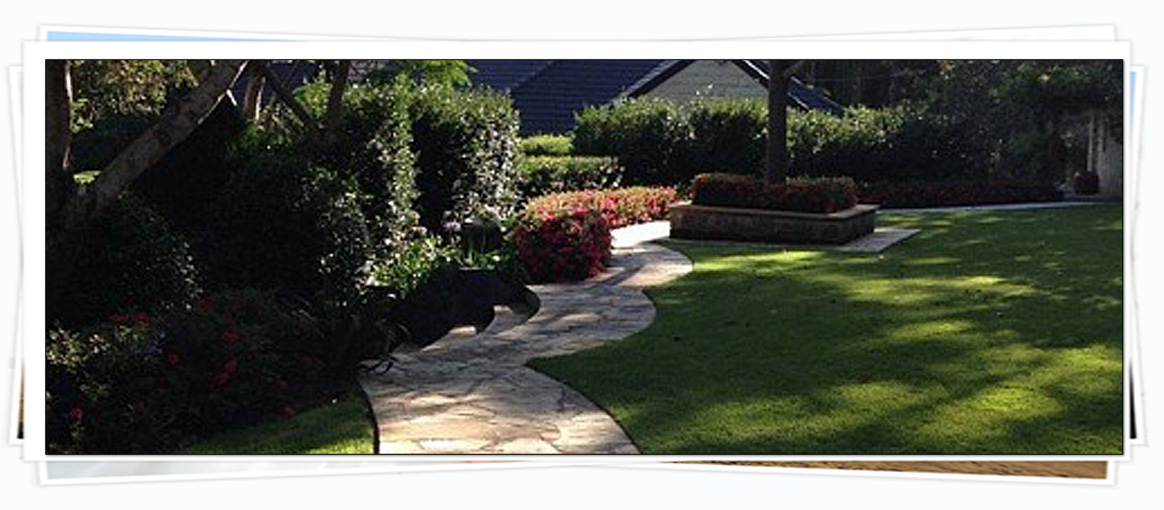 The Evergreen home is set on over an acre of land and is built of stone, enhanced by intricate iron work and beautiful gardens.
Situated in the middle of the Gold Coast, you will not find another place like it in such a central location.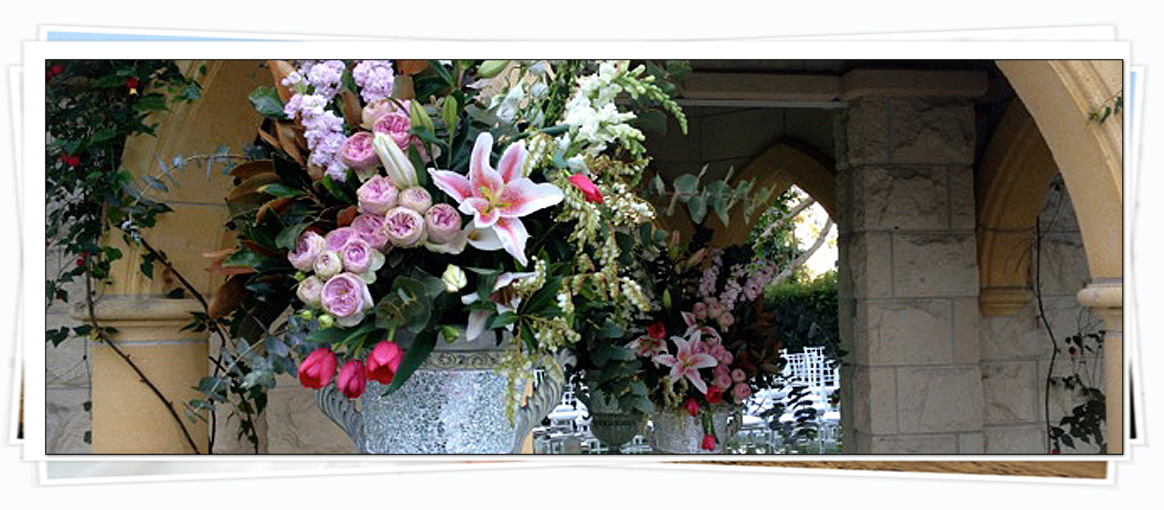 Suitable for weddings, proposals, photo shoots, TV commercials, film and special events such as romantic dinners in our Tabernacle, high tea or a picnic in the gardens.
Create your own fairytale at Evergreen, the private sanctuary of peace, love and romance.